ASE is a division of the ASE Group of companies, working as a mandate with various oil refinery and their distributor all around the world and Marketing their product in South Asia and South America. ASE supplying directly to end buyer.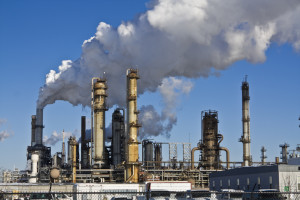 ASE has established strong relationships through worldwide business connections and therefore has the ability to market and trade crude oil, diesel and other commodities at competitive prices and on a timely and trustworthy basis.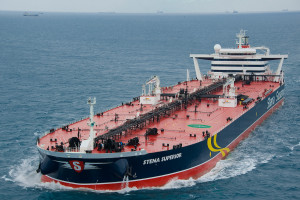 ASE is currently marketing crude oil and petrochemical products in many countries worldwide and has agents / representative in Mose of these countries.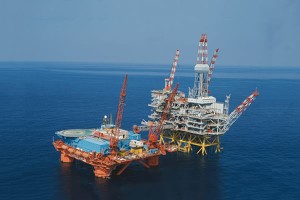 Products:
Fuel – D2, Euro IV Diesel
JP-54- A-1 & A-8
Mazut
Gas Octane
Light & Heavy Crude Oil
Coal – Principal Owners Urea