ASE solar creatively combines vertically integrated PV components production capabilities with horizontally integrated power plant solutions capabilities to provide not only world-class solar products to global partners, including installers, integrators, and distributors but also smart energy solutions to solar system customers such as EPC companies, project developers, commercial and industrial users, utility companies, IPPs, energy investors, and offtakers.
Ten years' production experience has developed state-of-art solar products and achieved thousands of successful worldwide references. Creatively developed smart energy solutions are consistently turning system synergy among horizontally-integrated smart solutions into return for users and investors around the world.
Customer satisfaction constantly drives ASE Solar towards excellence. Providing more powerful products and smarter energy solutions is ASE Solar's commitment.
Residential PV Systems
ASE Solar is trusted by hundreds of by thousands of homeowners worldwide because its products successfully reduce carbon emissions, save money on electricity bills, and decrease the carbon footprint. ASE Solar provides customers with a rich product portfolio and one-stop consulting services to help homeowners realize their green solar dreams.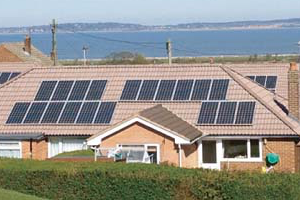 Commercial Energy Solutions
ASE Solar panels have helped commercial and industrial users worldwide to show their commitment to eliminating carbon emissions and controlling their electricity bills. Given nearly decades of PV components manufacturing knowledge and EPC experiences, ASE Solar is adept at providing modularized solar system solutions or tailoring energy replacement solutions based on specific industrial customer needs. In more than 90 countries, including Germany, the UK, Italy, France, U.S., Japan, Australia, Israel, and Chile, ASE Solar products and solutions have achieved the trust and recommendation of hundreds of local commercial solar users.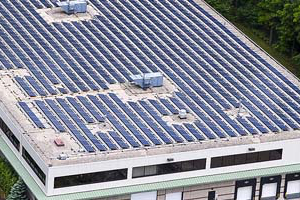 Utility-scale Power Plants
From product development consulting services to project financing proposals, ASE Solar is active in the entire value chain of the solar industry. Our professional knowledge and worldwide service platforms are always available to provide you with comprehensive investment opportunity suggestions and feasible action plans to help to realize your project or enrich your energy portfolio. With thousands of solar module customers around the world, ASE Solar's worldwide project development team is sourcing and co-developing hundreds of high-quality solar projects. Our multiple-GW pipeline is dynamically updating and is ready to present to partners around the world.