ASE Solar is trusted by hundreds of by thousands of homeowners worldwide because its products successfully reduce carbon emissions, save money on electricity bills, and decrease the carbon footprint. ASE Solar provides customers with a rich product portfolio and one-stop consulting services to help homeowners realize their green solar dreams.
Products & Solutions Recommendation
ASE Solar sources a wide variety of PV modules ideally suited for all types of installations: residential, commercial, industrial, and utility. Except for ordinary silicon crystalline solar modules, like Mono 5 inch, 6 inch, and Poly 6 inch products, ASE Solar is capable of providing tailor-made solar modules backed by creative technologies, like anti-glare modules, anti-salt-mist modules, AC modules, cell optimizer modules etc. Backed by strong R&D capabilities and constant innovation practices, we provide stable, reliable, economical and environmentally adaptable product solutions to satisfy the demands of customers around the globe.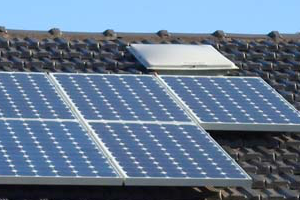 Advantages
More Yield, More Returns
High conversion efficiency, up to 17.1%
Positive power tolerance, up to 5W
Excellent power output capability at low irradiance
Excellent power output performance under a low light environment
Outstanding electricity generation performance in an environment with temperature fluctuations
Outstanding environmental adaptability, free of potential induced degradation (PID)
Proven top-ranking power output under a real installation environment, recognized by third-party institutions
Better Reliability, Stronger Guarantees
Supply chain management (SCM) enabling consistent high quality under stringent control
Approved by several quality-rating organizations
Rigorous quality control
Outstanding wind, gale, and snow load capability
Designed and tested to withstands harsh environment
Products verified and approved according to 20+ global quality standards
10-year workmanship warranty
25-year linear performance warranty
Independent third-party performance insurance
More Choices, More Success
Creative, innovative products portfolio providing tailor-made solutions to special needs; innovative products already launched in the market include the High Efficiency Module, AC Module, Smart Monitoring Module, Cell Optimizer Module, Anti-Glare Module, Anti-Sand Module, and Anti-Salt-Mist Module
24/7 globally based subsidiaries and local service teams provide fast response service
Broad connections to worldwide financial institutions; worldwide bankability
Technical and commercial data exchange providing more market opportunities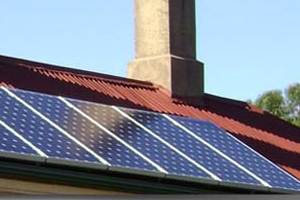 Reference
ASE Solar has been widely recognized as a trustworthy solar product supplier by thousands of customers around the globe since its establishment. Based on more than 5GW of installations worldwide, in particular based on 850+MW of ASE Solar power plant operation data, ASE Solar panels consistently out-perform products from peers in the industry and provide more reliable power output than system simulations.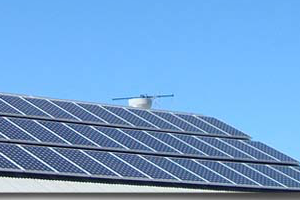 Service
ASE Solar cares about our customers and, as a result, we have established a dedicated team, clear procedures, and various contact points covering different regions. With more than 20 subsidiaries or local offices around the world, ASE Solar provides convenient service to customers.
From introducing and recommending products through proposals, preparation of transaction documents, logistics assistance, and on-site service response, ASE Solar provides full service from beginning to end. With more than 20 worldwide subsidiaries and local service teams, we provide professional and efficient response to all customer requests. For residential PV system customers, services include:
Solar business consultation
Industry and company news subscription
Product and service portfolio information and recommendations
Cooperation proposal development
Transaction assistance and status updates
Logistics status tracking
Installation technical assistance
Warranty and insurance registration
After-sales needs
Other needed services